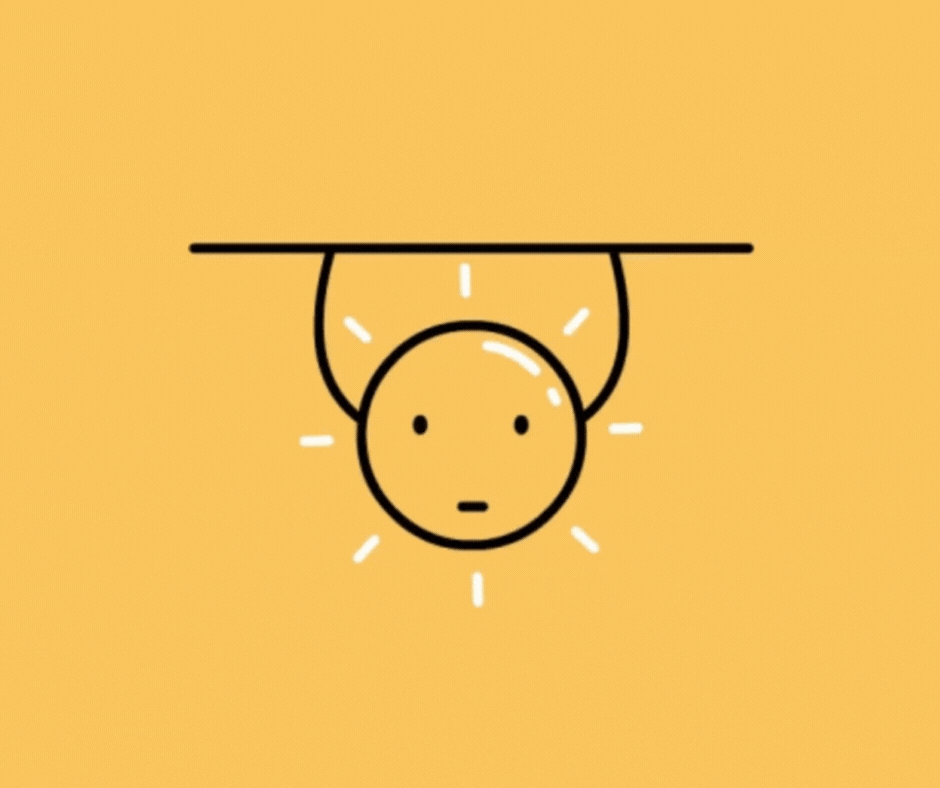 Press Release
Goodbye D. Bello Associates, Hello D. Bello and the 2021 Rebrand
Get ready for summer: D. Bello unveils hot look, logo as first steps of 2021 rebrand
Building upon a run of record-breaking years, D. Bello has added another accomplishment: An updated look to match the company's new objectives and products as a leader in the real estate title industry.
D. Bello has experienced an impressive period of expansion over the last few years, and others have started to notice. Earlier this year, D. Bello appeared on an Inc. Magazine list for being one of the fastest growing small businesses in California.
Though its Title Production WorkforceTM has long been an innovative option for companies searching for a title production solution, the concept has found its footing in today's market where remote work has not only become commonplace, but essential.
"We're pleased with how eagerly the industry has grabbed ahold of what we offer, the last couple of years especially," said Jeffrey Bates, the company's CEO. "It is an honor that so many of the most innovative and progressive companies in our industry are building their title production with us as a central component. Our value add is evident as it's clear there is a need for this type of work both now and in the future. The launch of our rebrand is an exciting marker in the direction we're headed."
The first phase of the 2021 unveiling includes a new logo, a more vibrant color scheme focused on its oceanside California roots and tweaks to D.Bello.com – though a fuller website reveal is still on the horizon for later this year. All the new branding is woven together in a clean, contemporary way.
"Our objective as a company is to provide simple and helpful solutions to move our clients forward. Our new logo and brand are there to support who we are and become a visual marker amidst the noise of generic products and services in this industry," Bates said.
How has D. Bello cut through that noise? It started pushing back on the misconception that a customized, innovative and affordable solution isn't within reach. To achieve this, the company's new messaging centers on D. Bello's Title Production WorkforceTM being a modern-day necessity.
Andrew Acker, D. Bello's COO, said it's important to explain how the company can help tackle today's problems clients are facing while also being a strong partner for them in the future.
"As labor strains continue to permeate our economy at all levels, the title industry is not immune. D. Bello's fully customized solution alleviates that issue. We can plug and play into our client's workflow without causing them to alter the way they work. This eliminates the friction to getting started and helps create a catalyst for their business. We hope when clients see our logo and rebrand, they'll remember that D. Bello can move them forward too."
Curious yet? Visit the refreshed dbello.com by clicking here, but don't delay too long. Check back later this summer and follow along on their social channels to see all of the updates making a splash this year.